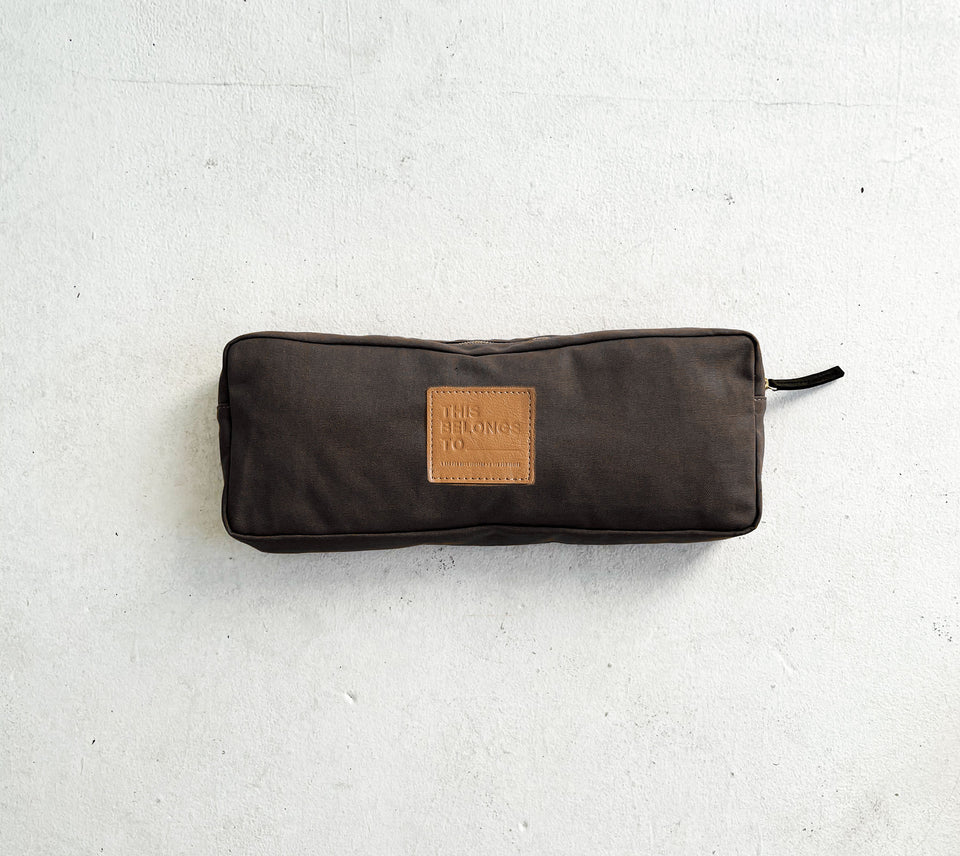 Packing Block
This extra large packing cuboid (aka world's best toiletry bag) will have your travel game brought to a new level. This holds EVERYTHING. 
Click play in our product images to see Jazz place our canvas packing block inside the weekender for size reference.
It's made to fit perfectly inside your weekender. If your shampoo leaks? Throw it in the wash. It is designed to hold anything you need it to. From your curling iron, to favorite sandals. 
More Pictures coming soon!